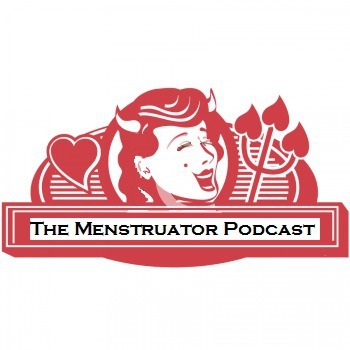 The Menstruator is back, though she never really went away. Hrc-Her party. Stephen Fry and HIV. Reversing chronic pain.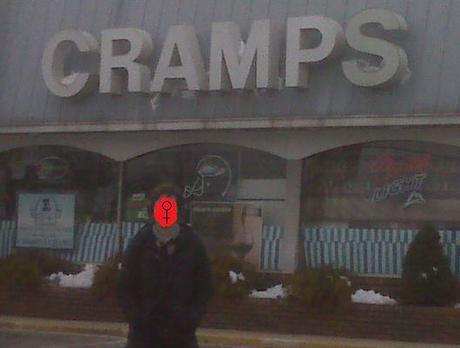 It's Clit Cluster Behind the Laughter Hosted by Pussy Vagina. As well as a grand finale of Lesbo Feud, now we know why that old host offed himself. Listen responsibly.
Themenstruator@gmail.com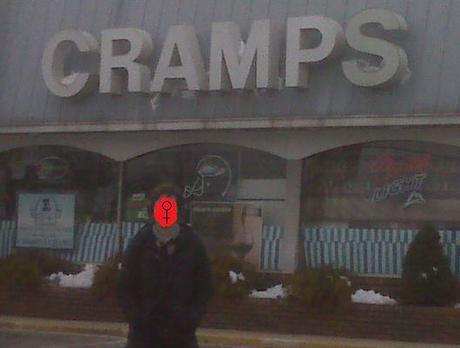 Much could be said here, instead? It's part one of the last show ever. Why the last show ever? It's your fault. Deal with it. Lesbian spy network. Menstruator OUT! themenstruator@gmail.com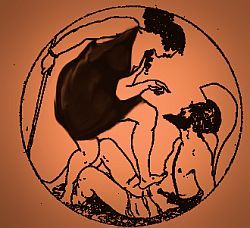 Andy Kindler is a lover (sexually?) of the homeless. Tell us your best kick in the balls story: Themenstruator@gmail.com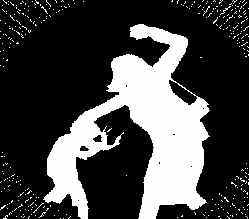 We've been jamming. Pussy Vagina on vocals, believe it or not and The Menstruator on guitar. No we aren't playing you any of it yet. Harsh talk about the c. cluster. Pussy Vagina is told the news. themenstruator@gmail.com Endometriosis isn't even in most spell checks.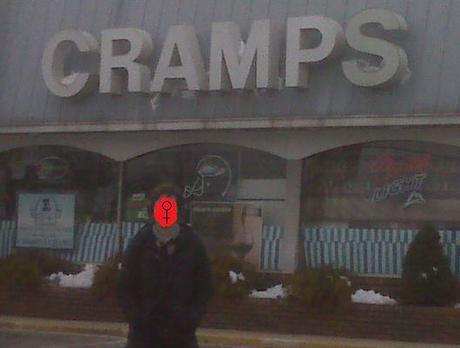 Time for everyone's favorite snooze-fest, What's that Musical clot? Clit Cluster seems depressed. The Lesbian Spy Network raises charges against Pussy Vagina on grounds of breederism. Dudesons. Read Lesbian Connection Magazine Pleas. 330-2Tampon, themenstruator@gmail.com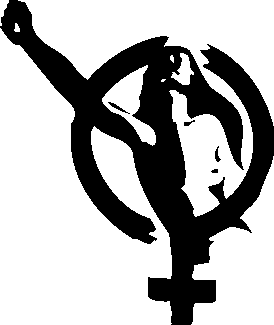 Clit cluster, buffy song, who's coming out May 5th? big lesbian secrets discussed w/ none other than Pussy Vagina... Themenstruator@gmail.com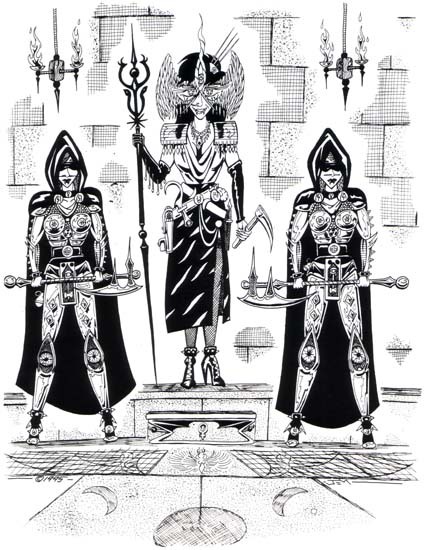 Big announcement revealed!!! I introduce Puva to the internet. Big announcement! Exclusive recording of what men sound like. Have you heard this big announcement? End of show is a little unplugged.
email: themenstruator@gmail.com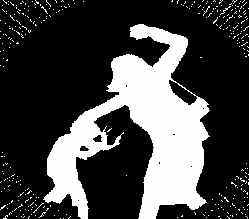 Stagnation. Nice weather = Jerkiness. Put your fucking shirt on. Got seance questions? Email Themenstruator@gmail.com or call 330-2tampon. Sugar Magnolia, cover by Susanna Hoffs, UNITY by Queen Latifah. Vagina song by...